More than Music – Feature Article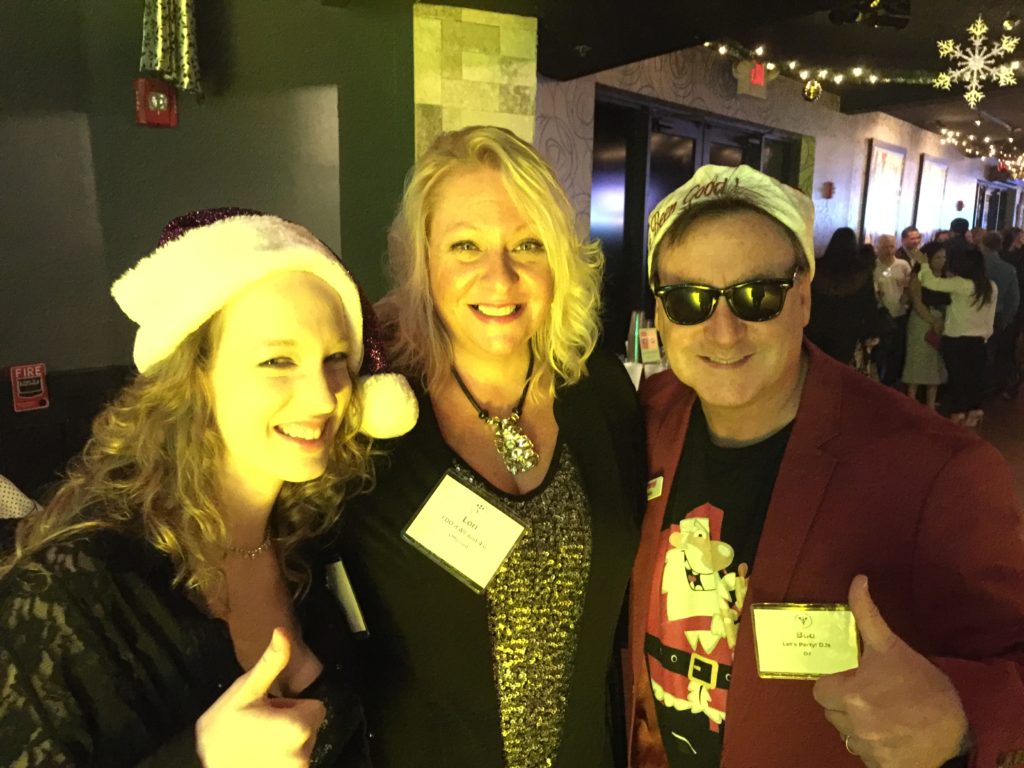 After a fantastically full holiday season, Let's Party! greets the New Year with a feature article from Florida State Homes. Thank you Kristen & Pamela!
Wishing all our friends, fans, clients, and clans a healthy and happy 2017!
***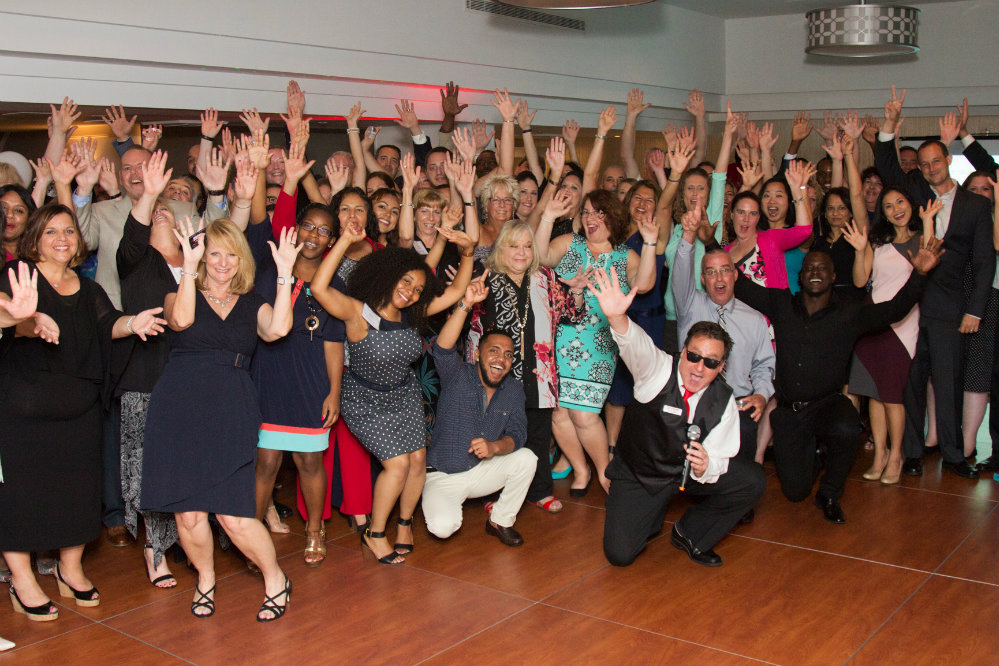 There is a lot more to being a DJ than playing music. "Being a great DJ is knowledge, love of craft, experience, attention to nuance, and innate instinct," DJ Buddy explains.
"I pride myself on being able to accurately read a room (what people want to hear, what they'll dance to), quickly picking up on cues, and being able to throw in musical perks, such as playing 'Born to be Wild' when it's mentioned the father of the bride loves motorcycles, or cuing up 'Sexy and I Know It' when it's revealed the best man is fond of the gym."