Wedding DJ Florida – Place of Hope Fundraiser at Pavilion Grille
On weekends, DJ Buddy and the staff at LET'S PARTY are all around Southeast Florida, entertaining at weddings, bar mitzvahs, and all kinds of parties. But during the week, they stay busy getting together with potential couples, clients, and attending meetings with party planners. But that doesn't mean there isn't time for fun!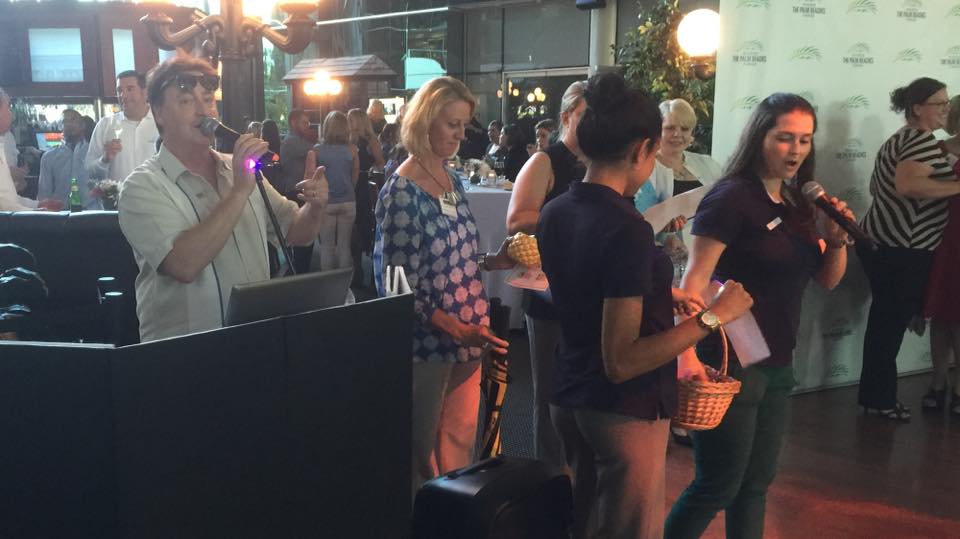 This past Wednesday night, DJ Buddy was behind the mic and the turntables providing music and entertainment at one of our favorite places, the Pavilion Grille, for a networking event and fundraiser for Place of Hope, which provides foster care, family outreach, support and more for children and families in need. Guests were asked to bring new school supplies for the upcoming year, because every child deserves a chance at education.
Leaders from The Palm Beaches' hospitality and event organizations mingled, danced, and helped themselves to the Pavilion Grille's sumptuous buffet. Below, Katrina (right) poses for a selfie with Cindy Serano of Ceremonies by Cindy (left) and Jaye Minton Goldberg of Ultimate Bridal Beauty.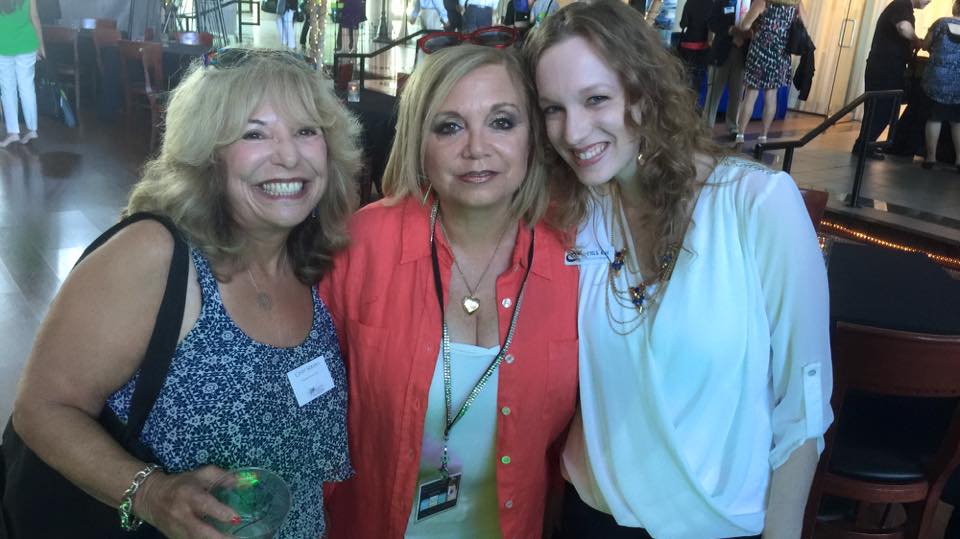 As always, Elizabeth Perez and her staff at the Pavilion Grille were the perfect hosts, keeping everything running smoothly while DJ Buddy kept the dance floor filled and the atmosphere energetic! We were proud to represent Place of Hope and being able to provide children the hope, pride, and anticipation of a new school year.