Florida DJ Photographer – LET'S PARTY Photography Special!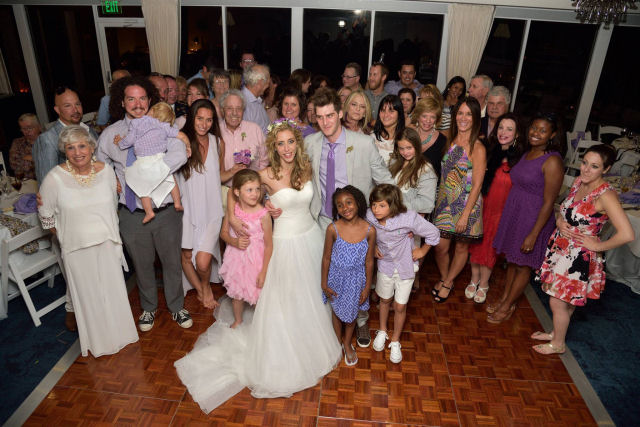 Along with your DJ and entertainment, you also need reliable, professional wedding photography. At LET'S PARTY, not only can we provide you with a full night of music, but we can also bring to you full photo services. Because we're not just about the music, we're about the full package!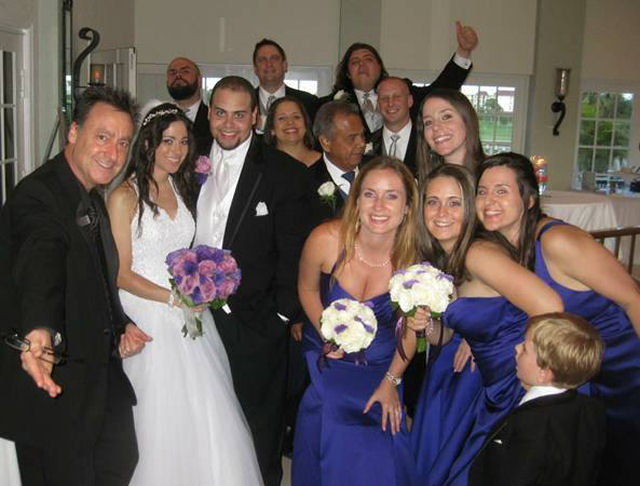 Right now, LET'S PARTY is offering a photographer (one per 100 guests), 4 1/2 hours, and 600 edited photos for just $995 when you book one of our DJ packages. This offer is limited to those living in Palm Beach, Broward, and Miami-Dade Counties, FL and is for a short time only. Please call DJ Buddy or Katrina at (561) 251-0810 or email info@letspartydjs.com anytime. We are looking forward to getting to know you and earning your business!