Corporate DJ – Plan Your Corporate Event with Let's Party!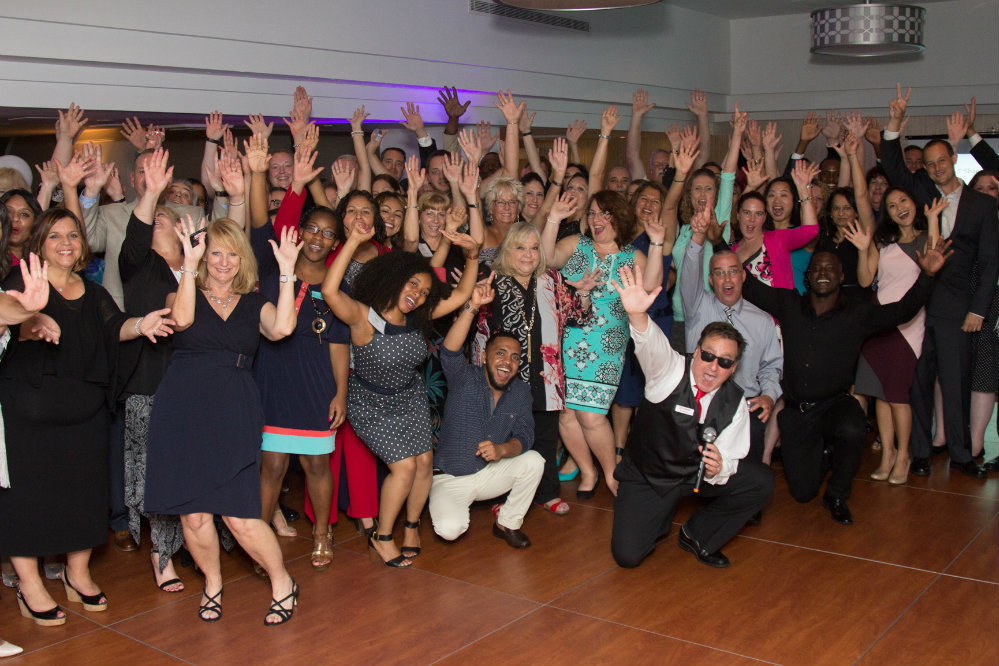 Planning a corporate event can be exhausting, but don't fret or fear, help is here to help you plan a perfect corporate event that all will enjoy and benefit from. We highly recommend this article from The Photo Team for Planning Your Corporate Event. This comprehensive, easy-to-follow guide leaves no item unchecked. No matter the theme of your corporate event, you could do with some corporate caterers to help cover the culinary side of affairs.
Have you thought of hiring a DJ for your company party? Of course, you want to have one for your annual holiday party, but what about to celebrate that merger, welcoming that new executive, or just to boost morale? Having music and entertainment can pick up your evening and can turn your function into something positive and uplifting. Still not entirely convinced? Check out this article from NuImage Entertainment in Massachusetts.
Having a DJ at a party will bring everyone together. You can duet and dance all night long. No matter the venue, we can bring the party. If you're stuck for a venue, we've heard AQWA is a pretty cool location to hire. We certainly wouldn't mind setting up with that view!
Ready to book your company party for the holidays, anniversary party, or even the big boss's birthday? Let's Party is ready for you! Call DJ Buddy or Katrina at (561) 251-0810 or email us at info@letspartydjs.com. To sweeten the deal, if you book with us through August 31st, 2018, we will give you a $100 discount! Be sure to mention the discount when you call. We're looking forward to working with you and your success!